Z Tray – Ladder Tray is one of the most commonly used accessory cable ladders to help the installation work easily and quickly. Due to being made of stainless steel plate for security as well as efficiency during use.
Product Features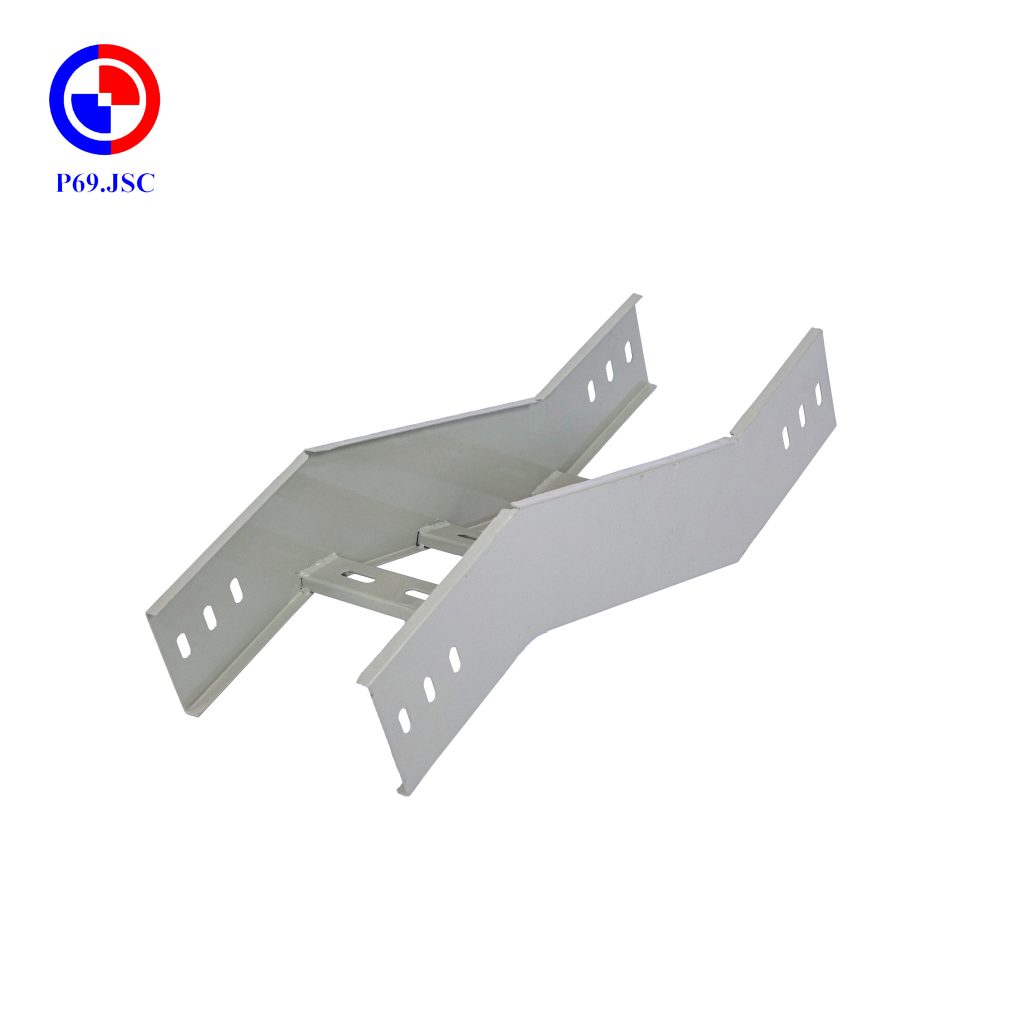 PKTC-ZT
Materials: Corrugated iron, stainless steel, or steel
Coating: Powder-coated, galvanized, hot-dipped galvanized, electro galvanized
Standard Colors: Gray, and other standard colors
Size:
– Width: 100 ÷ 800 mm.
– Height: 80 ÷ 200 mm.
– Thickness: 1 ÷ 2,5mm
– Tolerance: Length ± 3mm, Thickness ± 7%
Standards:
– Impact resistance: IEC 61537-2001
– Load capacity: IEC 61537-2001 hoặc Nema Ve1-2009
– Powder-coated: ≥70µ TCVN 4392-1986
– Hot-dip Galvanized: ASTM A123/A123M-08
– Size: As requirements
P69 Mechanical Factory Contact information
Address: Km 18, Thang Long Boulevard, Thach That Quoc Oai Industrial Area, Hanoi

Headquarters: No. 06/165C, Xuan Thuy, Cau Giay, Hanoi

Telephone: 09666 86 969

Hotline: 0989 188 982

Email: kd1@cokhip69.com.vn

Website: https://cokhip69.com.vn/